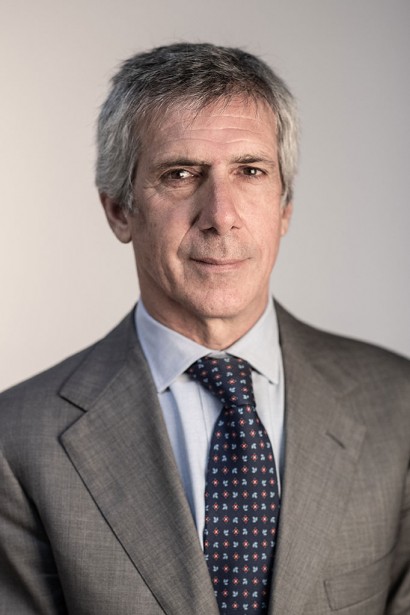 Parma, 20 April 1961 –
Paolo Barilla was born in Milano on 20 April 1961 and he is the third born of Pietro and Maria Maddalena Da Lisca. After his studies he has been for many years a professional race car driver, becoming go-kart Italian champion, running then in the prototypes category, where he won the Le Mans 24 Hours in 1985, and in Formula 1.
His role in the Company begins in 1991, starting at Barilla France.
After his entry since November 1993 in the Administration Council of the Group, on April 1994 he becomes Vice Chairman of Barilla G. & R. Fratelli S.p.A. Since November 1998 to January 2000, he covered also the role of Chief Executive Officer.
Vice Chairman of AIDI (Italian Bakery Production Association) since June 2009, on 2 December 2010 he is elected Chairman of the newly founded AIDEPI, Italian Pasta and Bakery production Industries Association.
In 2014, he is appointed Vice Chairman of the Barilla Center for Food & Nutrition Foundation.