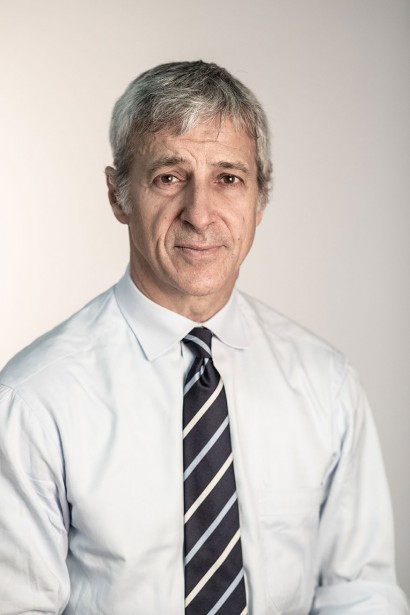 Milano, 12 May 1960 – 
He was born in Milan on 12 May 1960, second born of Pietro and Maria Maddalena Da Lisca.
After the classical studies at Maria Luigia high school in Parma, he completes his education in the United States. Between 1980 and 1981, he begins his experiences in the Company, for a few months in the production plants and then he started supporting the sales force.
In 1984, he enters in the Company workforce as product manager. He concludes his professional training in Paris at Barilla France and in the United States, with a marketing internship at Los Angeles University.
On May 1987, he joins the Administration Council of Barilla G. & R. Fratelli S.p.A., and in 1988, he is elected Vice Chairman, his current position.
He has been Chairman of GranMilano – leader of bakery products for festivities – from 1997 to 2008 – year in which this company was sold.