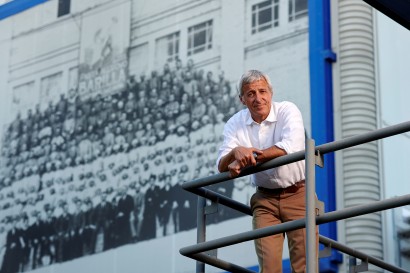 Deputy Chairman of the Barilla Group. He was born in Milan in May 1960.
In 1980 he took his first steps in the company and started his career there as Product Manager in 1984, after military service in the Italian military police force Carabinieri.
He completed his training in Paris at Barilla France, a subsidiary of the Group, and then in the United States.
In May 1987, he joined the Group's Board of Directors, of which he was appointed Deputy Chairman the following year, role he still holds today.
"I think it is very important to be close to the communities, because I consider the sharing and diffusion of well-being, culture and education the most effective means to sow today what we reap tomorrow to create a better world. Barilla is doing this since 1877."