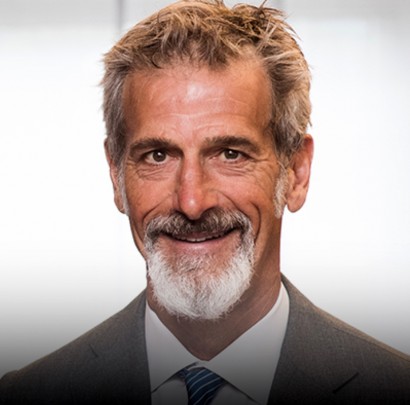 Parma, 30 July 1958 – 
Guido Maria Barilla was born in Milano on 30 July 1958, firstborn of Pietro and Maria Maddalena Da Lisca. After his classical studies in Parma and in the US at the Cambridge School of Weston, he attended the major in Philosophy at Milano University.
He starts his career in the Company in 1982 with an experience of more than two years abroad at the sales department of Barilla France. After this, he undertakes various experiences in food companies in the US.
When he gets back to Parma Headquarters of the Barilla Group, in July 1986, he takes the reins of the Company dealing mainly with the internationalization of the Group. In the same year, he joins the Administration Council of Barilla G. & R. Fratelli S.p.A., assuming the role of Vice Chairman on May 1988.
Following the death of his father, on October 1993, he is appointed Chairman of the Administration Council of Barilla G. & R. Fratelli; since March 2003, he is also Chairman of the Group.
Since 2009, he is Chairman of the Advisory Board of the Barilla Center for Food & Nutrition, now BCFN Foundation.