RAOUL ALLEGRI – Illustrator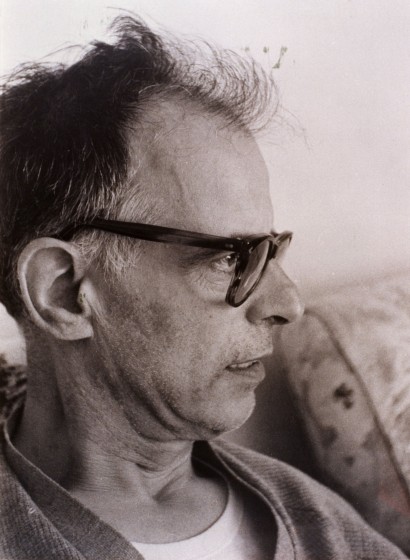 (Parma, 1905 – 1969)
Raoul Allegri was a dedicated teacher and devoted himself to the divulging of art and was a passionate expert of local art. He brilliantly followed courses at the 'Paolo Toschi' Institute of Art, graduating 'with honors' in 1927 in mural, pictorial and plastic decoration under the guidance of teachers such as Paolo Baratta (1874-1940) and Daniele de Strobel (1873-1942).
In 1928 he opened the "Allegri Pubblicità" (advertising) studio at Via Vittorio Emanuele, 133, where he worked with the utmost dedication to develop his skills in advertising up until 1938. His creations of that period include advertisement for Borsari, labels for O.P.S.O., posters for VOV Pezziol and Calzature Zanlari (Zanlari Shoes), and countless adverts for canned tomatoes, for the most part produced by the F.lli Zafferri workshop, with which he maintained through the years a close working relationship. On October 6, 1930 Allegri created the poster Le migliori paste (The best pasta), featuring the close up portrait of a black man devouring spaghetti in a parody of the film The Jazz Singer, in line with the bright
chromatic shades used by Futurist artists. The original poster was bought by Zafferri himself and then personalized by the latter for Barilla. Two other posters for the Barilla Pasta Factory from the early 1930s are also attributable to him: Uovo cameriere (Egg waiter) and Cinese con pastina glutinata (Chinese man with gluten past)]. As a historian and a promoter of local art he left us with critical essays and reviews which were published in the magazines Aurea Parma and Parma per l'Arte, and was the organizer and Chairman of these publications.
Maurizia Bonatti Bacchini – Giancarlo Gonizzi
Bibliography
TAGLIAVINI Pietro, "Raoul Allegri", in AP, 53 (1969), pp. 79-80.
TURCHI Marcello, "Ricordo di Raoul Allegri" (A memory of Raoul Allegri), in GP, 1969, 11 February, p. 6.
ORAL RECOLLECTION by Giuseppina Allegri Tassoni.