LUIGI VAGHI – Photographer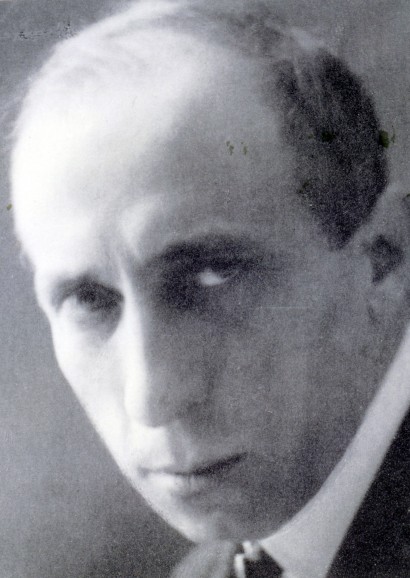 (Parma, 1882 – 1967)
Luigi Vaghi was the founder of the most prestigious photographic company in Parma. In 1903 he began his career using the trade-mark name Vaghi & Carra; in 1917, following the death of his partner, he continued the business by himself and three years later he opened his studio in Via Cavour. In 1922 Vaghi was appointed photographer of the Royal House and the year after he was awarded a Gold Medal at the International Exhibit of Turin. He was one of the first photographers in Italy to turn his attention to industrial photography. For Barilla, Vaghi produced two important photographic shootings in 1913 and in 1923, used for the publication of two printed advertising albums with images of the company. After that year he interrupted his collaboration with Barilla, which he only resumed in the post-war years. In 1952 Luigi Vaghi left his company to his son Bruno, who managed it with skill and success until 1972. For Barilla, during the 1950s and 1960s, Bruno produced numerous photo shoots which are now a historical testimony of the pasta factory's building expansion and technological innovation.
Gianni Cavazzini
Bibliography
ROSATI Romano, Camera oscura (Dark room). Parma, Silva, 1990, pp. 220-239.
ROSATI Romano, Luigi e Bruno Vaghi. Parma, Step, 2010, pp. 42-45.