FRATELLI ZAMBINI – Zambini Brothers – Photographers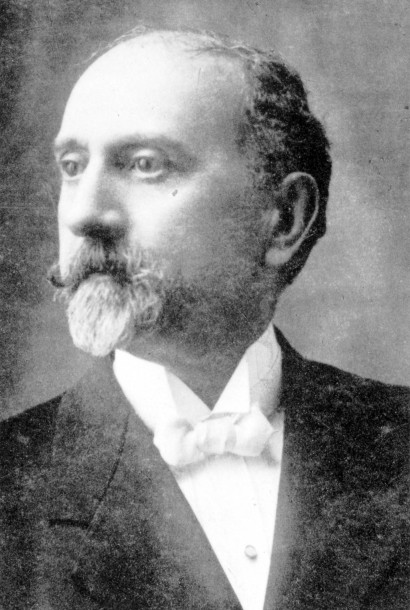 (Parma, 1920 – 1943)
The F.lli Zambini studio, which took the first Barilla group photo in 1922, came from a family tradition of photographer started in Reggio Emilia with Pasquale and continued in Parma with Alfredo beginning in 1887.
In 1900 Alfredo Zambini (in the photo) took part in the Universal Expo of Paris, while in 1906 he received an award at the World Expo of Milan. He worked alongside with his sons, Egidio and Enrico, who, in 1920, set up their own independent company: "F.lli Zambini" (Zambini Brothers) which was responsible for taking, on behalf of Barilla in 1921, the famous group photo with office staff and workers, subsequently turned into a postcard and published in dozens of editions and different variations. The studio ceased its activities in 1943.
Gianni Cavazzini
Bibliography
ROSATI Romano, Camera oscura (Dark Room). Parma, Silva, 1990, pp. 170-178.