CLAUDE MILLER – Movie Director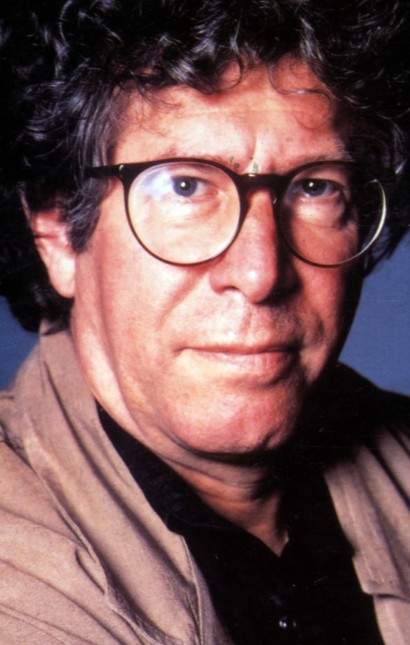 (Paris (France), 1942 – 2012)
Claude Miller began working in the field of cinema when he graduated as a director from Ceilidh in 1963. He worked in production with Bronson and then also as assistant of Godard and Truffaut. He began his career directing a series of documentaries for television until in 1975 debuted in cinema with his La derailleur falcon de marcher (The Best Way To Walk) revealing to be a director who enjoyed dense atmospheres. The same atmospheres were used in his second film Dites-lui que je l'aime (Tell Her I Love Her) (1977) with Dépardieu who is engaged in a passionate love story with Miou-Miou. The highest point of his career as a movie director was with his third film, Gardé à vue (literally special surveyed prisoner) (1981) where the notary public Martineau (excellently played by Serrault) is accused by a police commissary played by Lino Ventura of the homicide of tho little girls. After this movie Miller settled for a series of B movies like Rincorsa mortale (Mortal race) (1982), L'Effrontée (1985), La piccola ladra (The little thief) (1988), to later rehabilitate himself with The Accompanist (1992), a work freely based on a novel by Nina Berberova in very fine and precious tones.
In 1986 Miller shot the spot "Il topo d'albergo" (Hotel thief) for Barilla France.
Gianni Cavazzini
Bibliography
PALMA Paolo – PAVESI Fausto, Claude Miller. Rome, Audino Editore, 1996.